Bad tenants? Vacancies? Repairs?
WE CAN HELP YOU!
Fill out the form to get an offer
"We specialize in helping homeowners who wish to sell their property easily, quickly, and for a fair price, regardless of the property's condition"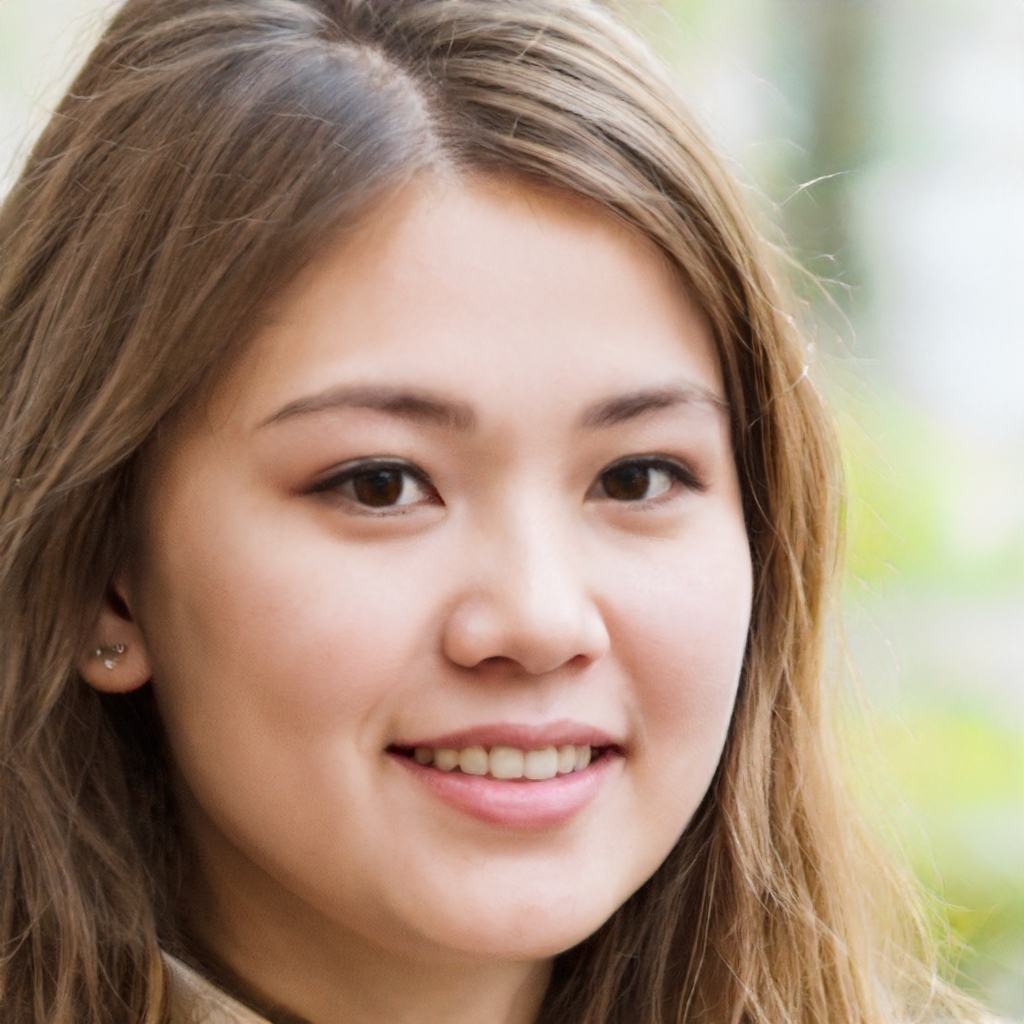 "I really appreciate Mike's ability to give me the best offer for my house. He was able to give me a great price, and I am very happy with the results. I would definitely recommend him to anyone looking to sell a house."
– Carolina H.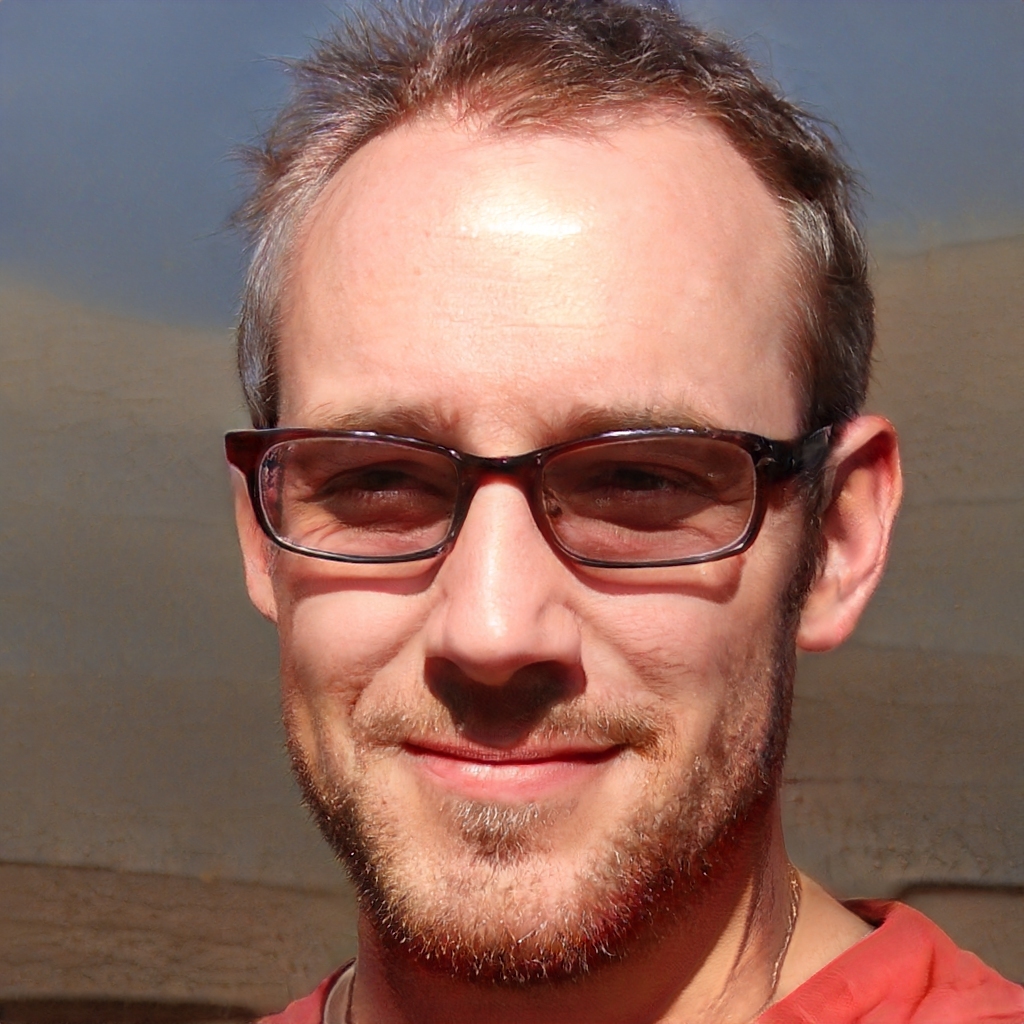 "Mike buys any house is a great company! They were able to help me sell my house and were always available to answer any questions I had. They have great customer service and are always willing to help. "
– Samuel V.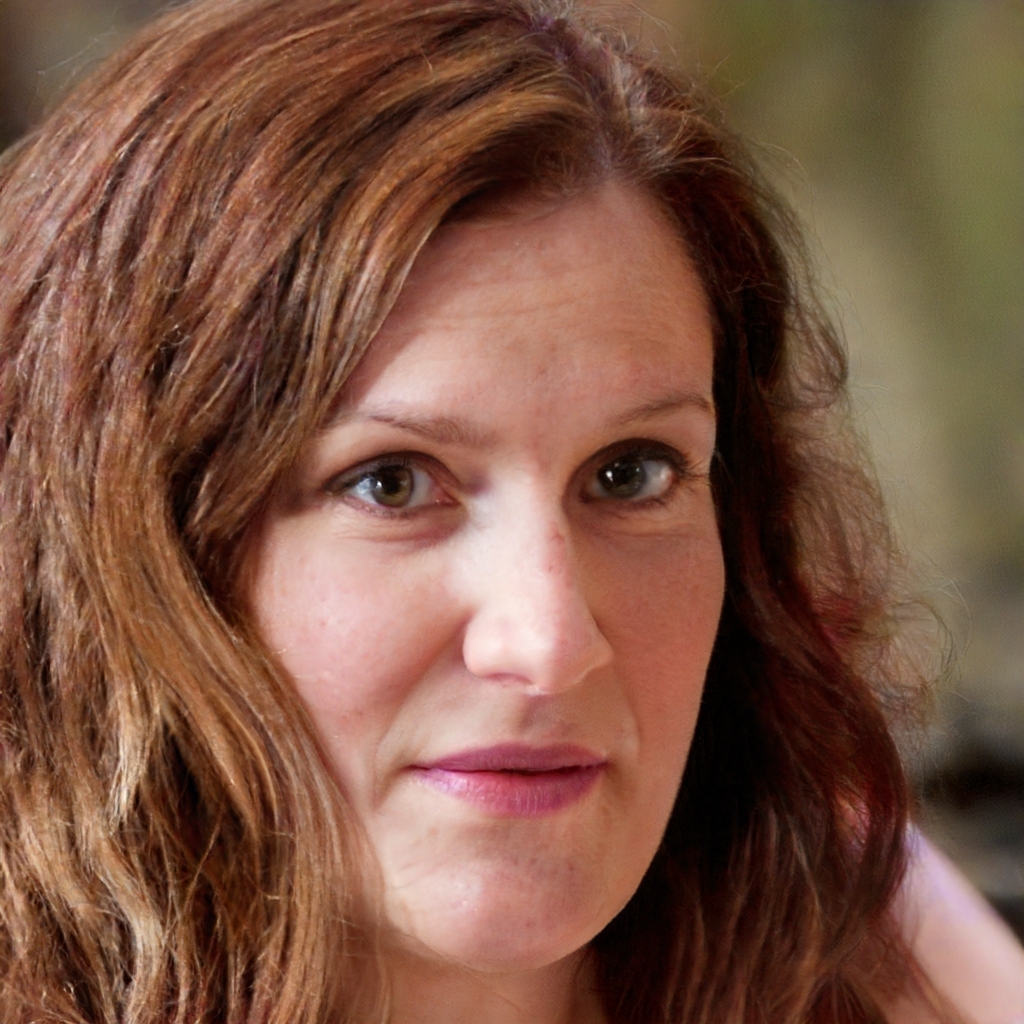 I'm so grateful to have had Mike Buys Any House help me sell my house! The whole process was so easy and stress-free, and I couldn't have asked for a better outcome. I would highly recommend Mike Buys Any House to anyone looking to sell their home quickly and without any hassle. Thank you, Mike!"
– Jerri S.